Together we change how
meetings are run
At Slido, we're on a mission to transform every meeting into a great one with over 160M
people interacting via Slido to date. We're a global team, with a global mission and we
want you to join us.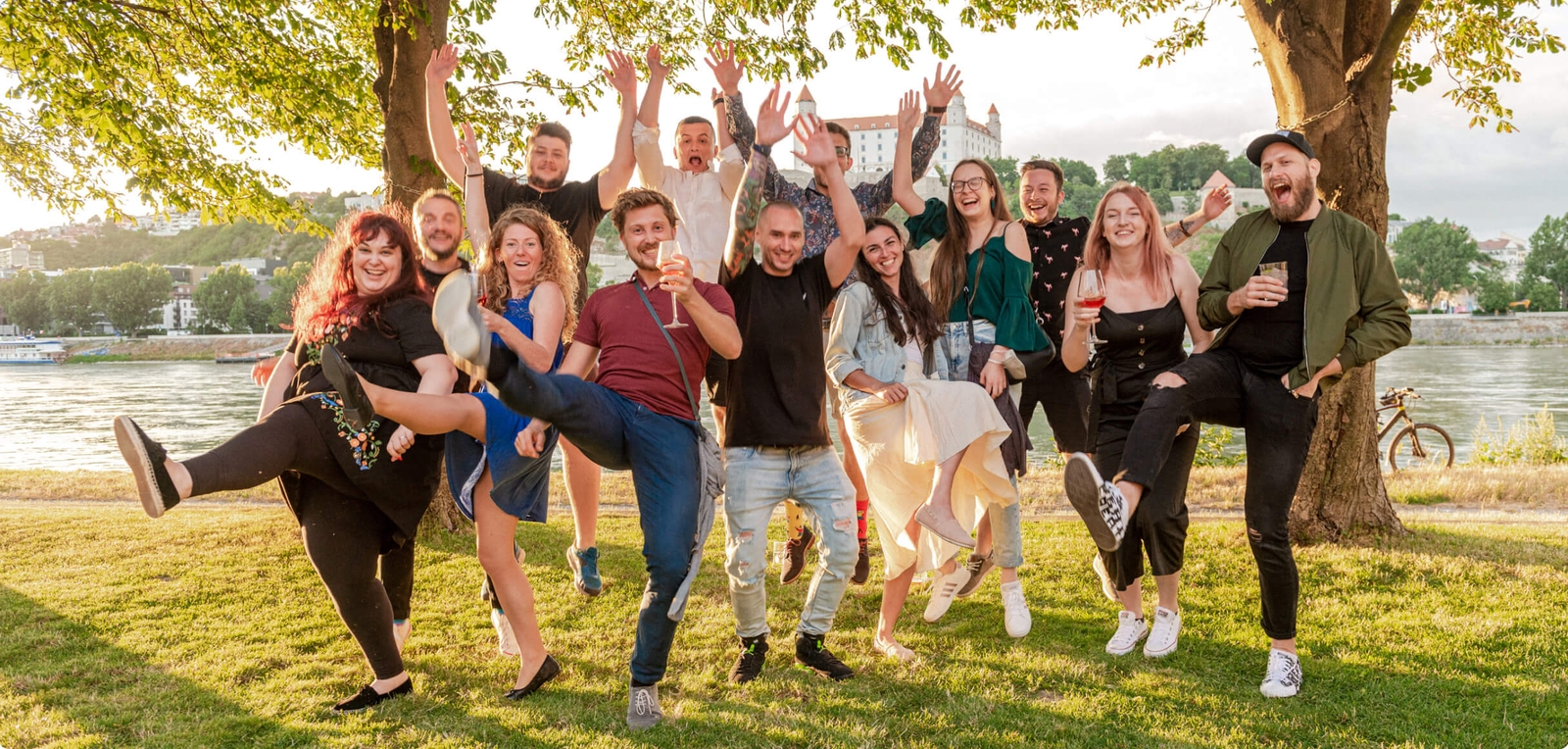 Slido is now part of CISCO — voted #1 Best Place To Work (Fortune 2020)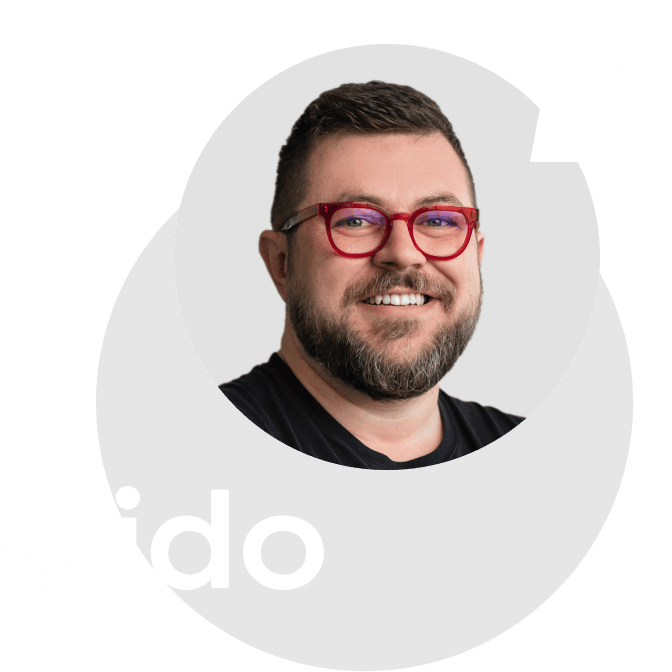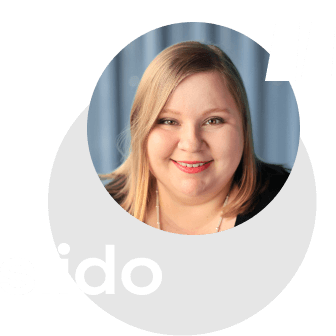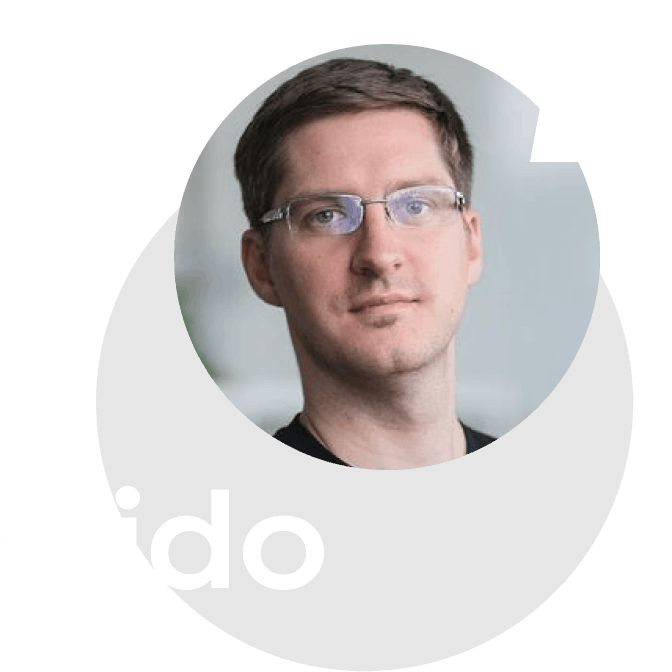 What's it like to work at Slido?
Our culture
We're a bunch of friendly, curious and caring people who love to innovate and take ownership of their work. With 260+ teammates in 26 countries, we take a flexible approach to work based on mutual trust and responsibility.

Want to learn more? Read about our culture of freedom and responsibility.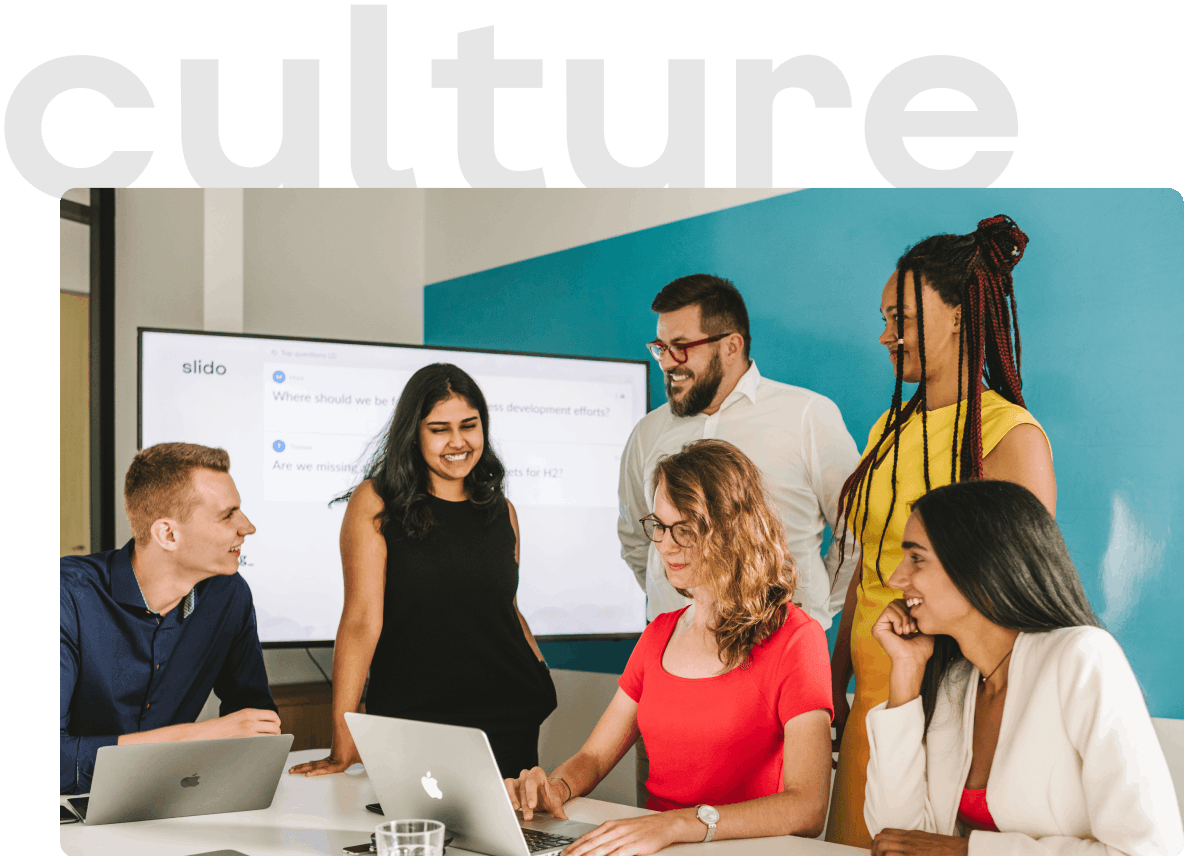 Our values
We're driven by three guiding values:
Simply clever – we understand the power of simplicity and seek it in everything we do.
We care – we care about our customers and each other. There is no success without a happy team.
Don't stop – because nothing great was ever achieved without dedication and hard work.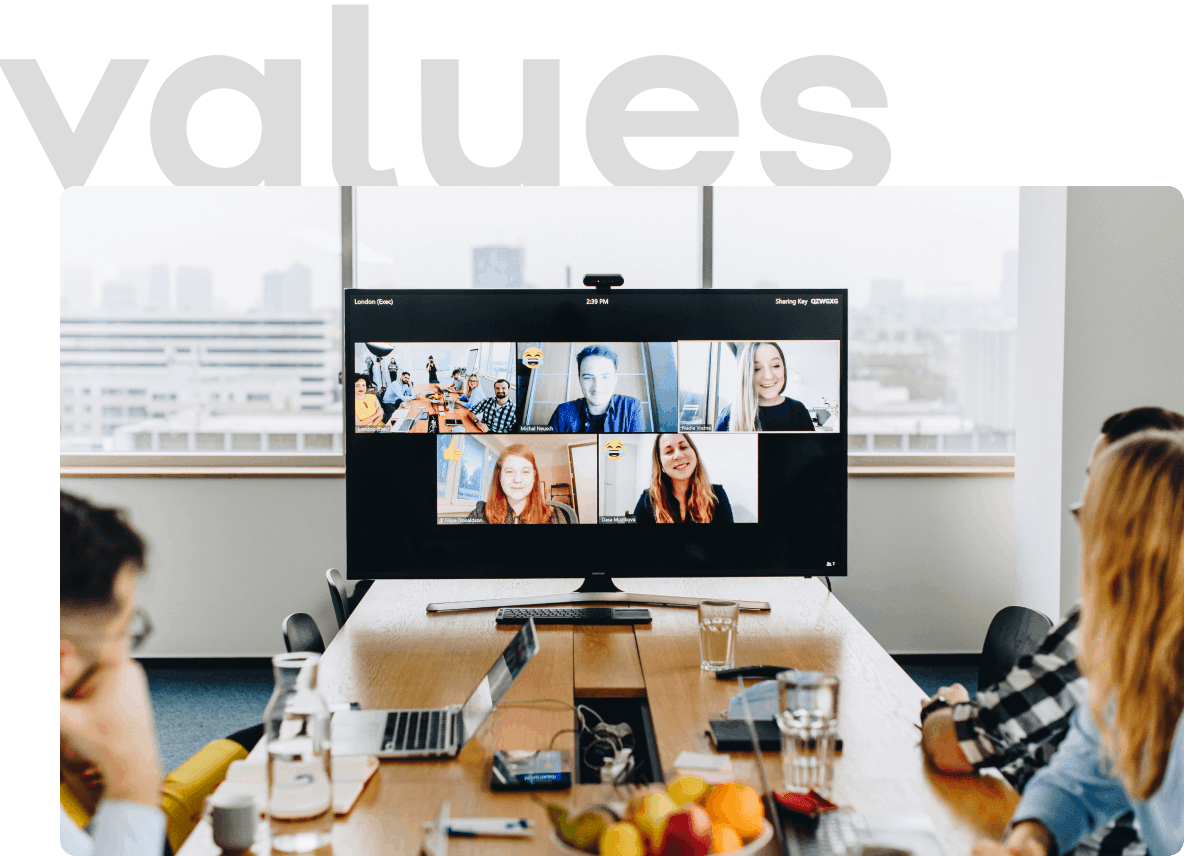 Diversity and inclusion
At Slido, we strive to provide a safe space where all voices can be heard. Our commitment to inclusion is reflected in how we treat our teammates and hire new ones. We embrace differences and encourage people to bring their whole selves to work.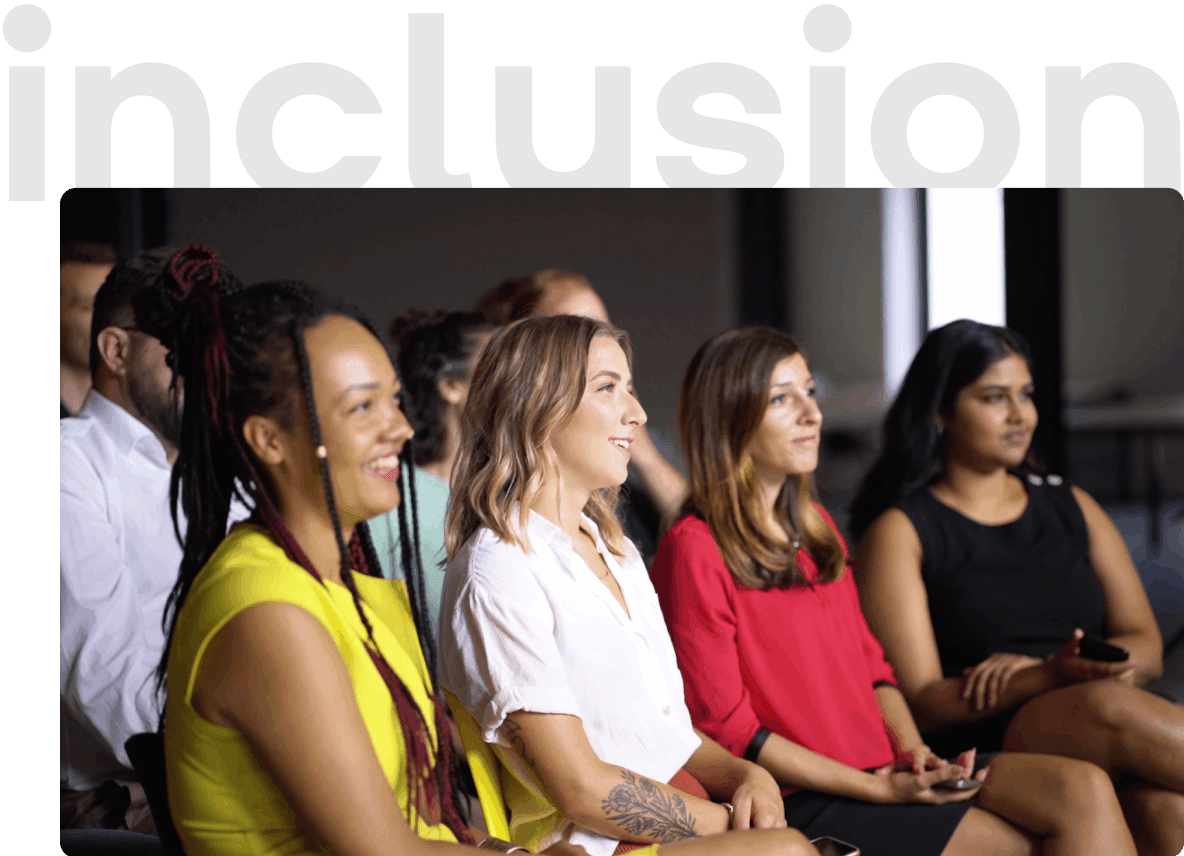 Currently, we are looking for
Slido reviews
Overall Ratings
Recommend to a Friend
Approve of CEO
Perks and benefits
We care about our team and make sure they're well taken care of. Here are some of our
perks and benefits – our way of saying Thank you.
Flexible work setup
You have freedom to choose how and where you want to work: fully remote, hybrid or even going to the office every day (once it's safe).
5 days to follow your heart
Take up to five extra paid days off to help out with a cause that matters to you—whether it's a non-profit organization, charity, or a school.
Birthday off
We don't want to stand in the way of your birthday plans—so have the day off on us!
Healthcare initiatives
We offer market-leading well-being solutions to help in all areas of our lives, as well as paid time off should the unexpected happen.
Expert medical advice
If you or a loved one is facing a medical decision, you'll have access to a free, independent medical opinion so you can feel confident moving forward.
24/7 counselling program
If you're facing a challenge or feeling low, counselors with our confidential Employee Assistance Program are available to help you 24/7.
Interested in joining us?