How HUMANOO is building a culture of transparency with Slido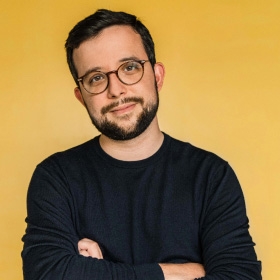 HUMANOO is a Berlin-based startup that offers customized, on-demand programs for its subscribers, enabling them to build sustainable healthy habits and improve their health, day by day.
We are the first ones in Europe to translate health activities into rewards, into cash. We do that by working with both companies and insurance companies, helping them to pay so-called health bonuses to their employees or insurees, begins Maximilien A. Notter, the Co-CEO of HUMANOO.
HUMANOO's 80 plus employees are currently distributed across Berlin, Paris, and London, in a hybrid setup. As their global team continues to grow, the need for greater transparency across the company grew as well.
In this story, Maximilien A. Notter, HUMANOO's Co-CEO, tells us how Slido is helping him lay the foundations of a trust-based culture at his company.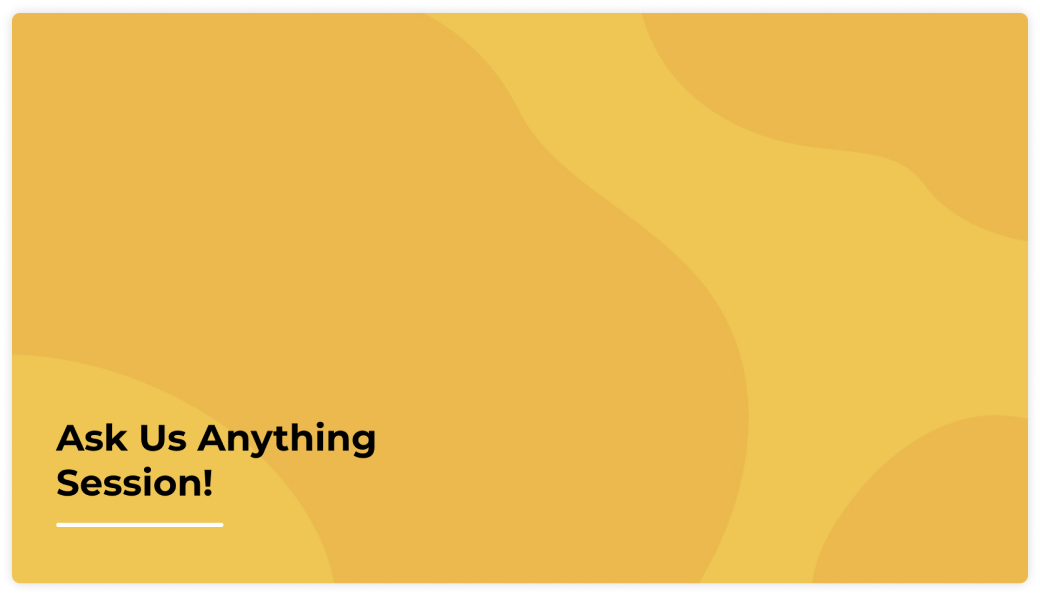 Adopting a 360-degree view to transparency at work
Building his organization's culture around transparency was pretty much a no-brainer for Max. He explains, while telling us about the several steps put in place at multiple levels of the organization to help achieve the same.
Apart from running comprehensive, anonymous people surveys every quarter which are published across the company, HUMANOO's management has made a core commitment to always share relevant information at the right time.
If you don't feel that you have all the information, then you cannot challenge what's happening and you cannot take the right decisions, comments Max.
The company has also made its CEO dashboard accessible for all employees so they can see all the data the management team is looking at every day. Adding to this, HUMANOO'S management always makes it a point to connect with their new employees personally, making it easier for them to reach out to the leaders.
However, Max felt that they still needed to build a system to address any critical concerns before they blow out of proportion.
As a management team, you can never be 100% sure that you understand all the questions your employees might have. If you fail to address some of these questions before they become critical, then they become rumors. And rumors do not let you have the chance to get ahead of them and explain what needs to be explained or even provide context. So, I knew I needed to do something radical, shares Max looking back at his inspiration to enable anonymous questions in Slido.
Reframing transparency as a shared value
Having a platform like Slido, in Max's view, gives the audience a real chance to voice the concerns that truly matter to them. He believes that when both management and employees work together to address their concerns — thereby filling any information gaps within the organization — it contributes to an environment where transparency is shared and co-created.
But the journey hasn't been easy for the HUMANOO team, especially when dealing with tough questions. In Max's experience, the key is to be upfront. I just read the questions and answer them on the spot. If it's information that is sensitive, for legal reasons, I also explain that.
In the end, for HUMANOO, it all came down to taking a leap of faith and trusting the employees to have the best interests of the company at heart.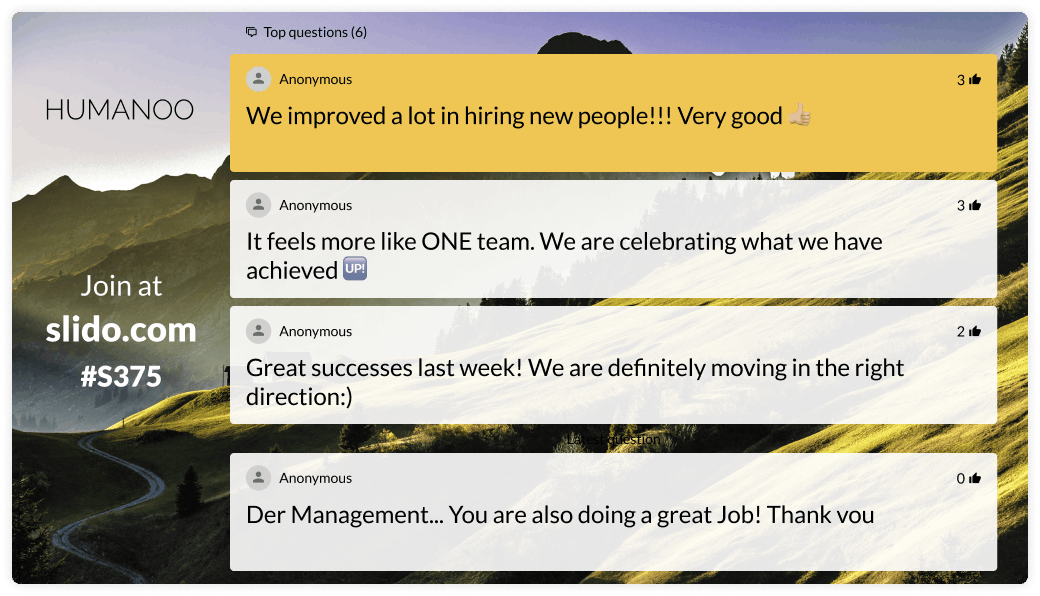 Critical concerns turned into key interaction points
Even when rough questions surfaced on Slido, Max and the management team still saw it as an opportunity to get ahead of challenging topics. Since then, Slido has been well appreciated among team members. The results have been reflected in the employee satisfaction survey, where numbers jumped from 7.6 to 8, on a scale of 10.
More importantly, everyone at HUMANOO now has the same opportunity to be heard. says Max, adding that Slido is now a given across all their all-hands meetings and in many other rituals.
Max also shared with us a list of best practices that they learned in their journey so far.
There are no bad questions.
If somebody is asking a question, then it's probably important for other people too.
Take the tough questions head-on as a way of affirming your commitment to transparency, because only then will your people follow.
Hang on tight and answer as genuinely as you can.
Acknowledge how hard it is to be on the hot seat, taking the critical questions.
Top 3 benefits of using Slido
1. Anonymity
Slido removed any fear or hesitation people might feel while asking critical questions.
2. Filling information gaps
The entire team has a chance to directly ask the management for the information they need.
3. Boosted employee morale
People feel that their opinions matter.
Make your meetings more
interactive with Slido.